Featured Boost Controllers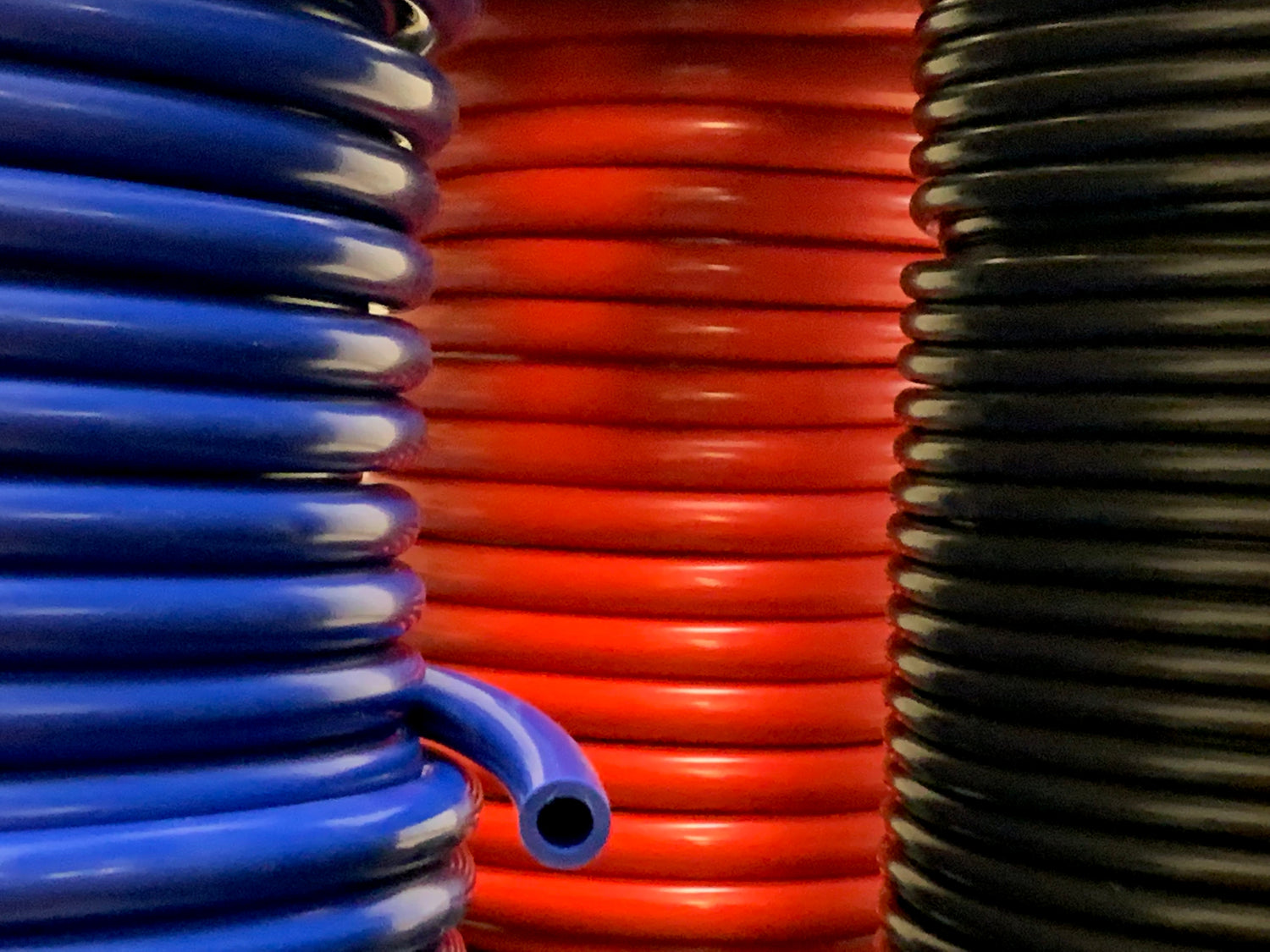 Silicone Vacuum Hose
Our high performance silicone vacuum hose stands up to severe vacuum and boost conditions, is made in the USA, has a supple feel, looks awesome, and is available in different colors. A favorite with automotive and industrial users for over 20 years.
Shop now
Customer Review:

"This stuff is the best, I wont use any other vacuum line on my cars. Thick walled heat resistant silicone is what anyone doing a turbo build should have."

Customer Review:

"You had what I needed in stock...the website is easy to order from. The shipping was prompt. The silicone vacuum hose is high quality. Definitely recommended."

Customer Review:

"All there is to say... very happy and will return for all future hose purchases."

Customer Review:

"Silicone vacuum hose in 3.5mm I.D. is the perfect sizing for various vacuum lines in the engine bay around a turbocharged 3SGTE engine. The bright yellow makes line route tracing so easy! A recommended product from an excellent seller!"